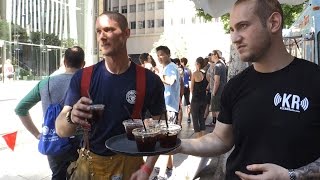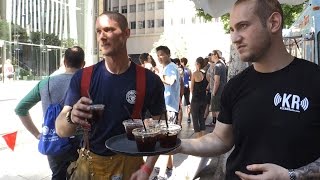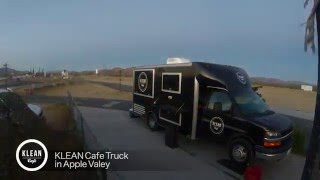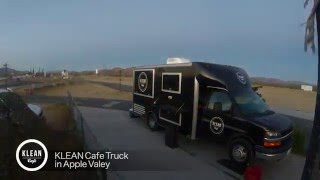 Stay Tuned Media went wild!
Several dozens of moped fans were enjoying the service of KLEAN Cafe Truck in Apple Valley between April 22-24 2016.
Stay Tuned Media built a brand new green screen based on the plans agreed with White Rabbit Partners. After tests the new set up will be...